UPCOMING SHOWS & EVENTS AT THE LAKE WORTH PLAYHOUSE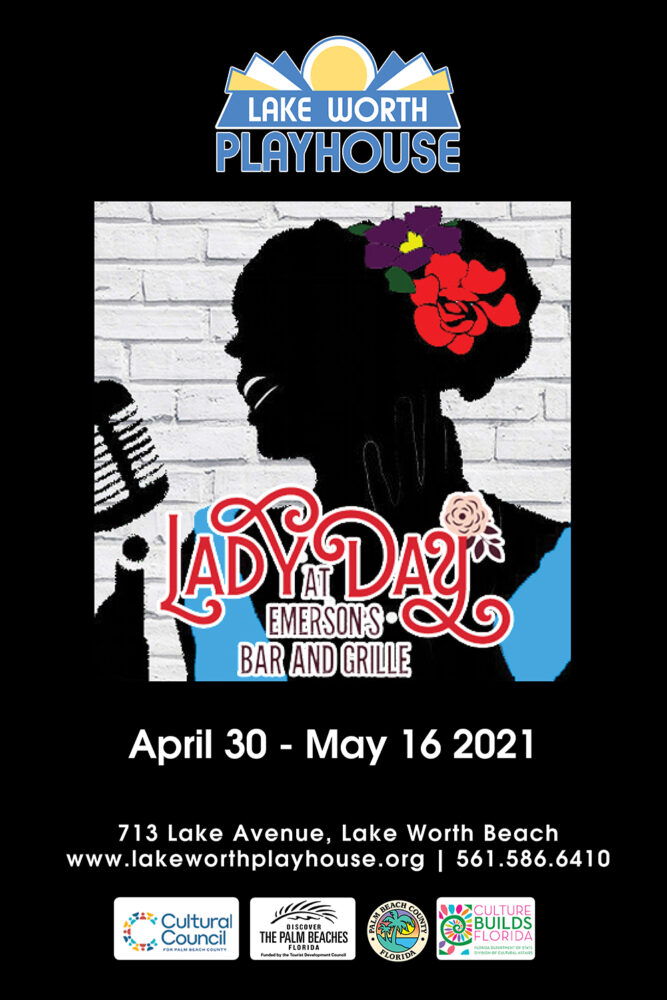 Lady Day at Emerson's
Bar & Grille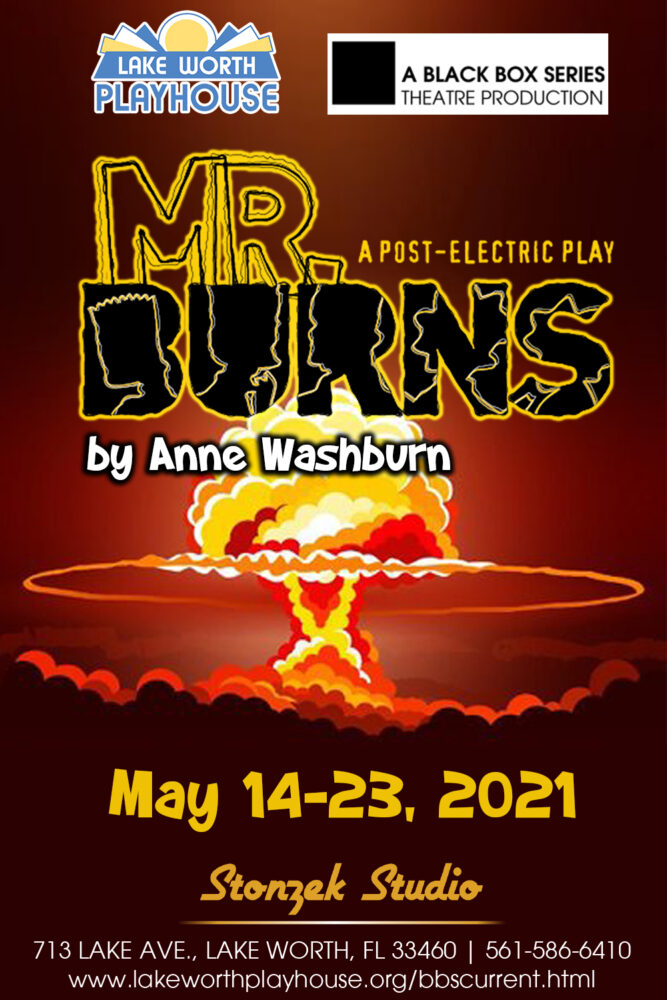 Mr. Burns… A Post Electric Play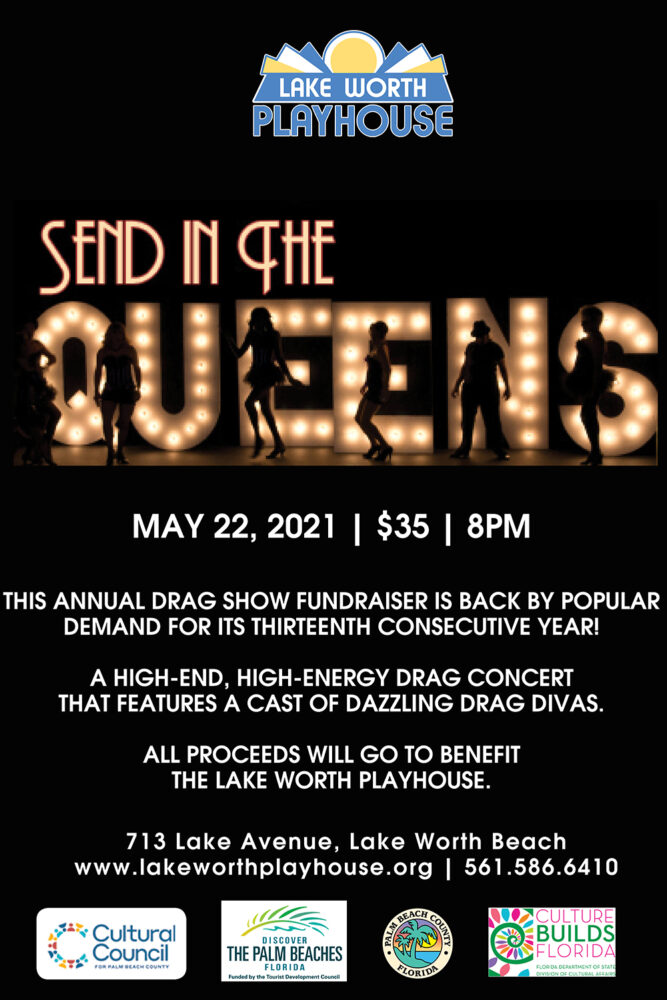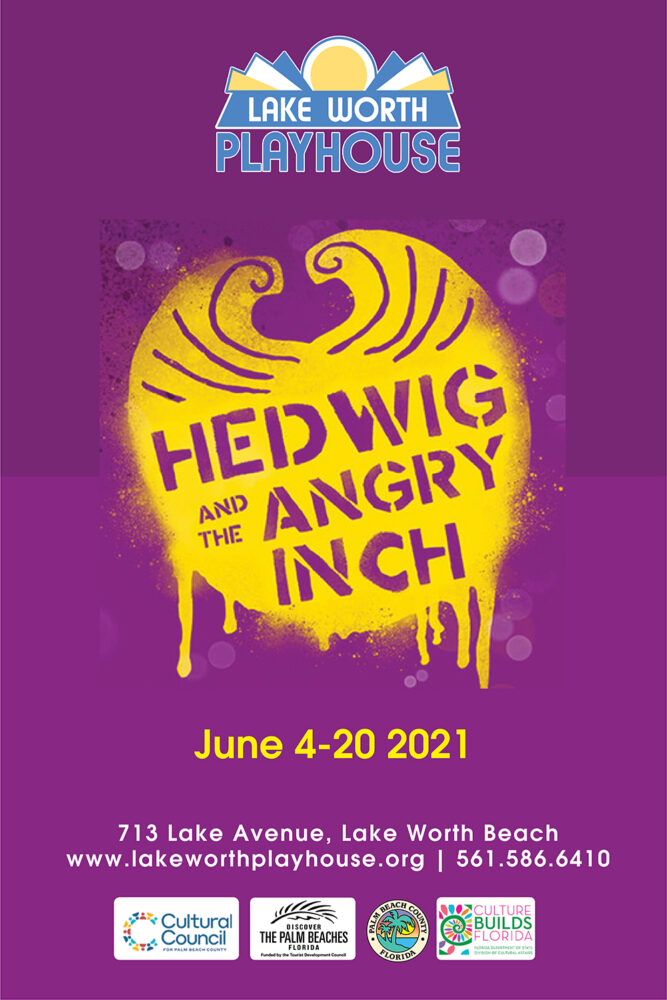 Hedwig and the Angry Inch
Interested in working at the Lake Worth Playhouse this summer? Well now you can!
We are now accepting applications for our summer internship program.
You will need to fill out the application provided below.
If you have any questions, please email our Education Director, Cathy Randazzo Olsen, at
cathy@lakeworthplayhouse.org
Once we receive your application, we will reach out to you for an interview. We look forward to seeing you this summer!
Good Luck!
*Age Requirements: 15-18
IF ONLINE TICKETS ARE SOLD OUT,
PLEASE CALL THE BOX OFFICE AT
561-586-6410
UPCOMING MOVIES & EVENTS IN THE STONZEK STUDIO