If you like our videos, please make a donation.

"The Long Goodbye" is the tale of two interstellar Generation ships
on a missionto Alpha Centauri,the closest star system to Earth,
as told through retrieved communications.
Warning:
Some shorts contain adult language, situations, innuendos and general
tomfoolery and may not be appropriate for all audiences.
Viewer discretion is advised.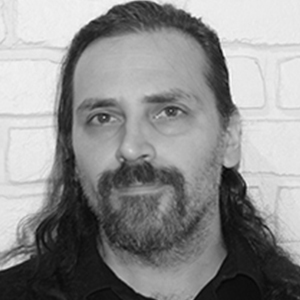 JAMES CARTEE
WRITER/DIRECTOR
James is  a native of Greenville, SC, is a muti-Metrolina Award Winner for new play writing. With over forty works (Including a stage adaptation of Eternal Sunshine for the Spotless Mind), his plays have been performed internationally, and toured in every state of the lower 48. Cartee's other writing adventures include scribing for a travel magazine with a focus on Renaissance faires and movie conventions plus freelance political writing for Time Magazine.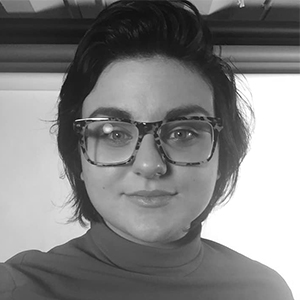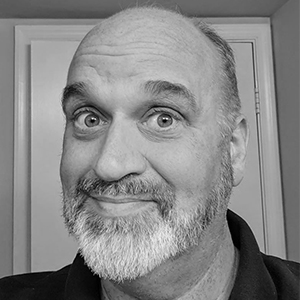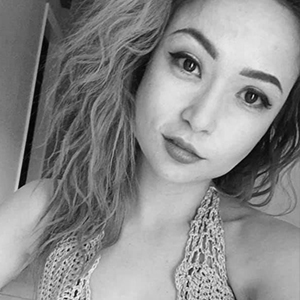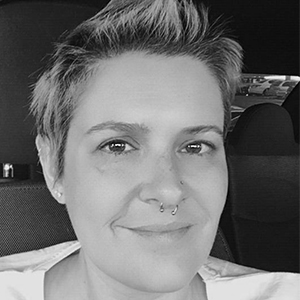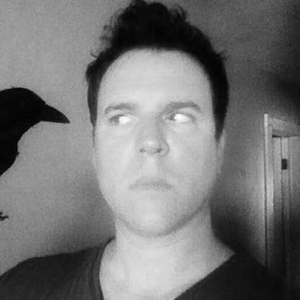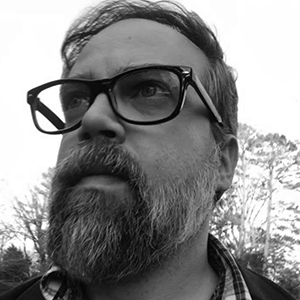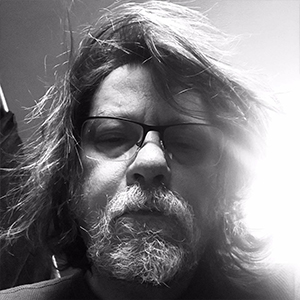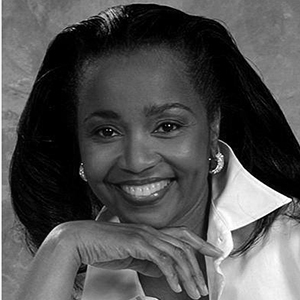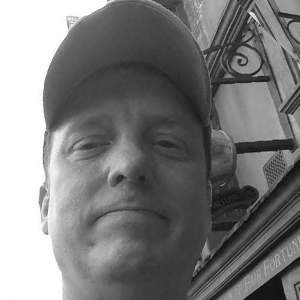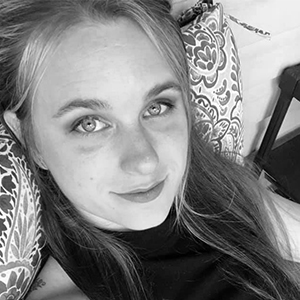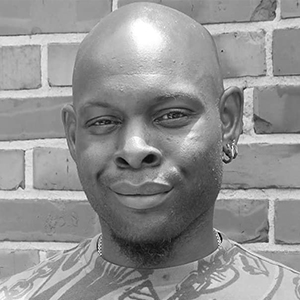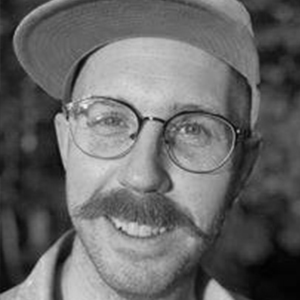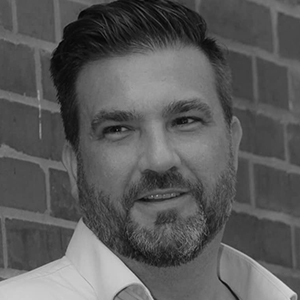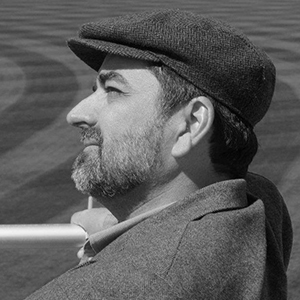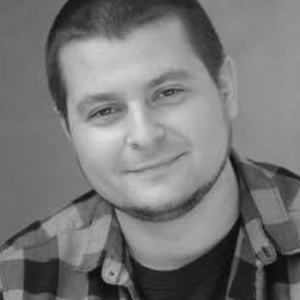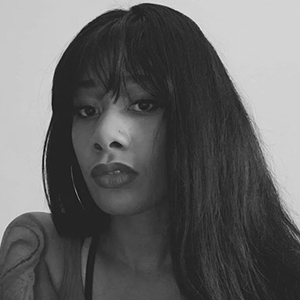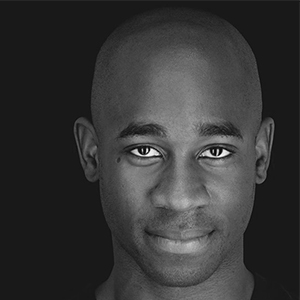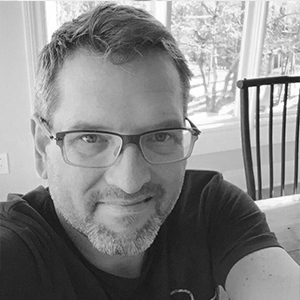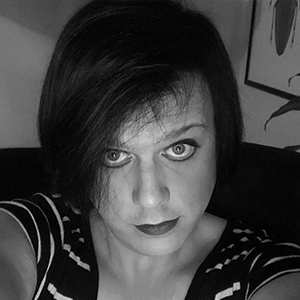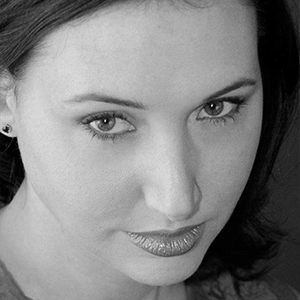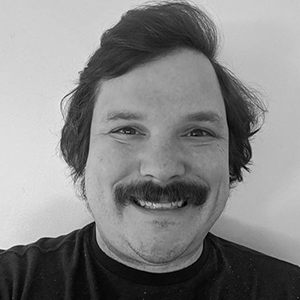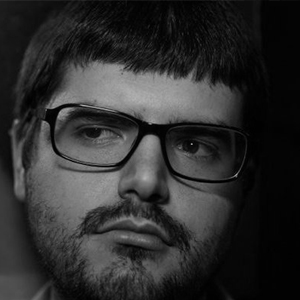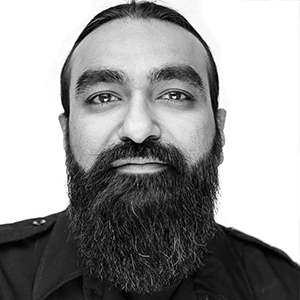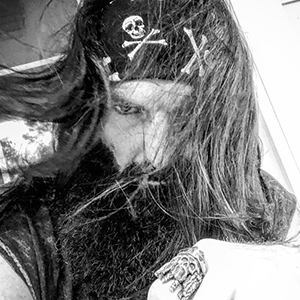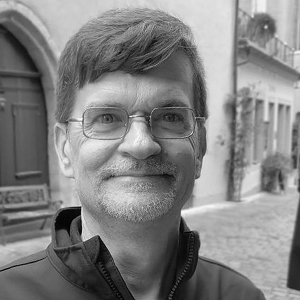 SPONSORED IN PART BY THE BOARD OF COUNTY COMMISSIONERS, THE TOURIST DEVELOPMENT COUNCIL
AND THE CULTURAL COUNCIL OF PALM BEACH COUNTY.
"THIS PROJECT IS SPONSORED IN PART BY THE STATE OF FLORIDA, DEPARTMENT OF STATE, DIVISION OF CULTURAL AFFAIRS
AND THE FLORIDA COUNCIL ON ARTS AND CULTURE (SECTION 286.25, FLORIDA STATUTES)."