PLAYHOUSE BLACKBOX PRESENTS
A SERIES OF DIGITAL SHORTS
If you like our videos, please make a donation.
Support the Arts!
In an effort to stay creative and keep the arts alive, 8 writers and 16 actors were tasked with developing digital shorts centered on the age of virtual communication…
These are their stories
Warning:
Some shorts contain adult language, situations, innuendos and general tomfoolery and may not be appropriate for all audiences.
Viewer discretion is advised.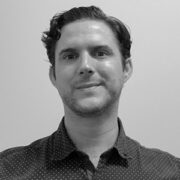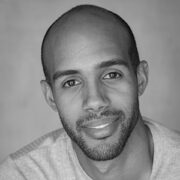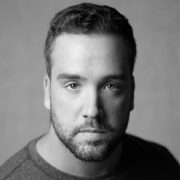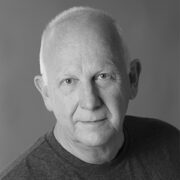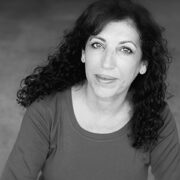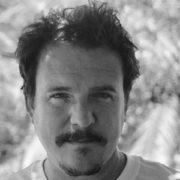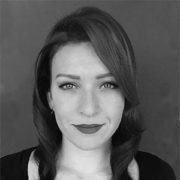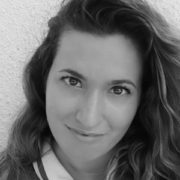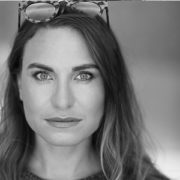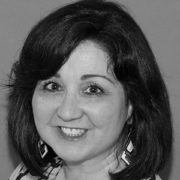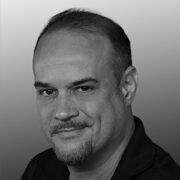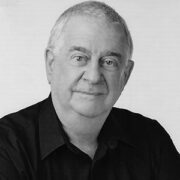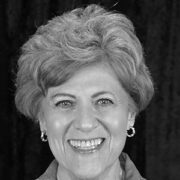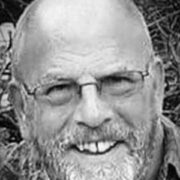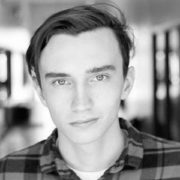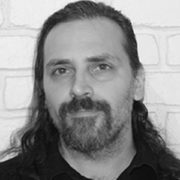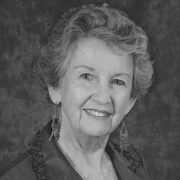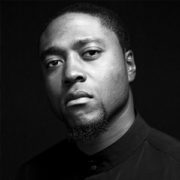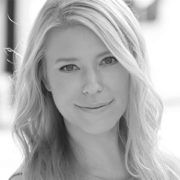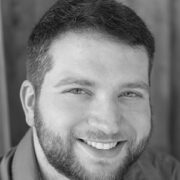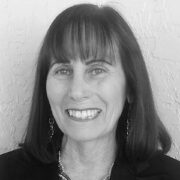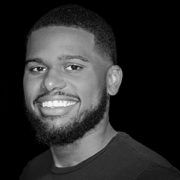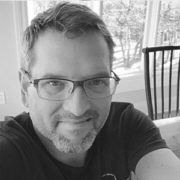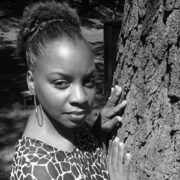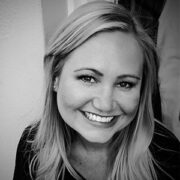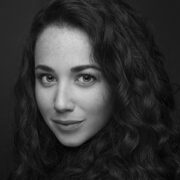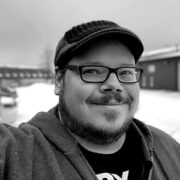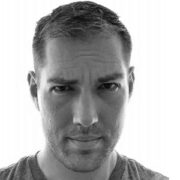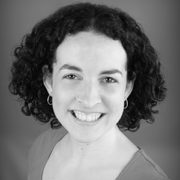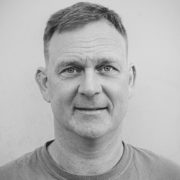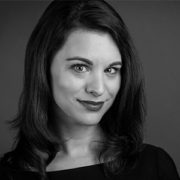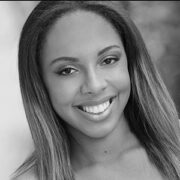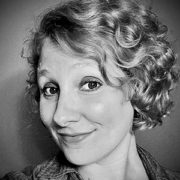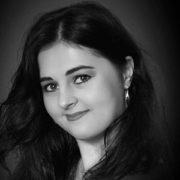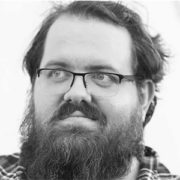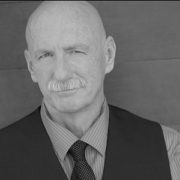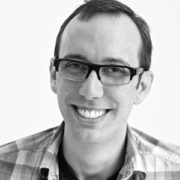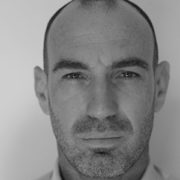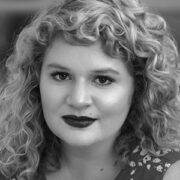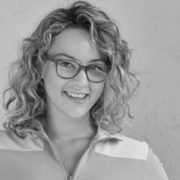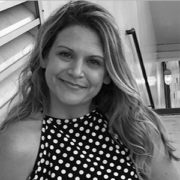 SPONSORED IN PART BY THE BOARD OF COUNTY COMMISSIONERS, THE TOURIST DEVELOPMENT COUNCIL AND THE CULTURAL COUNCIL OF PALM BEACH COUNTY.
"THIS PROJECT IS SPONSORED IN PART BY THE STATE OF FLORIDA, DEPARTMENT OF STATE, DIVISION OF CULTURAL AFFAIRS AND
THE FLORIDA COUNCIL ON ARTS AND CULTURE (SECTION 286.25, FLORIDA STATUTES)."